The World Bee
™
---
The World Bee™ is a platform for online learning tools and downloadable apps that teach Language, Reading, Math, Science, Coding, and more. We host seasonal online tournaments, educational bees, for students to compete and see how well they learned, retained, and mastered the material covered in our apps.
The World Bee
™
Learning Languages
The Language Bee teaches English, Spanish, French, Japanese, and Mandarin Chinese. Learn new languages, words, audio pronunciations, spelling, and translations easily and effortlessly with our downloadable app. Then test your mastery of the words and translations in seasonal tournaments.
Downloadable App Available for
Web-based Access Available for all devices until Downloadable Apps are released for all systems.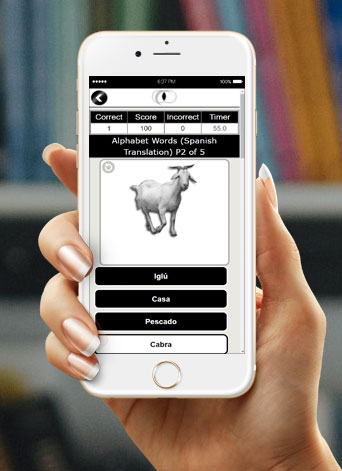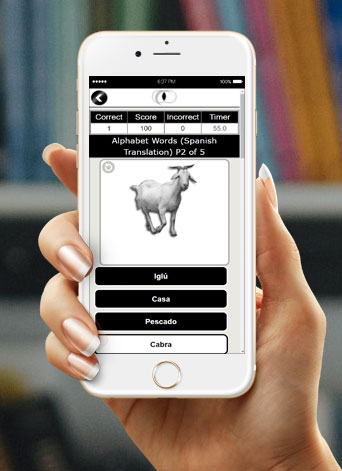 Each The World Bee™ Study Partner is comprised of 60-second testing increments which increase focus and quickly place relevant information into short term, mid term, and long term memory with repetitive re-enforcement.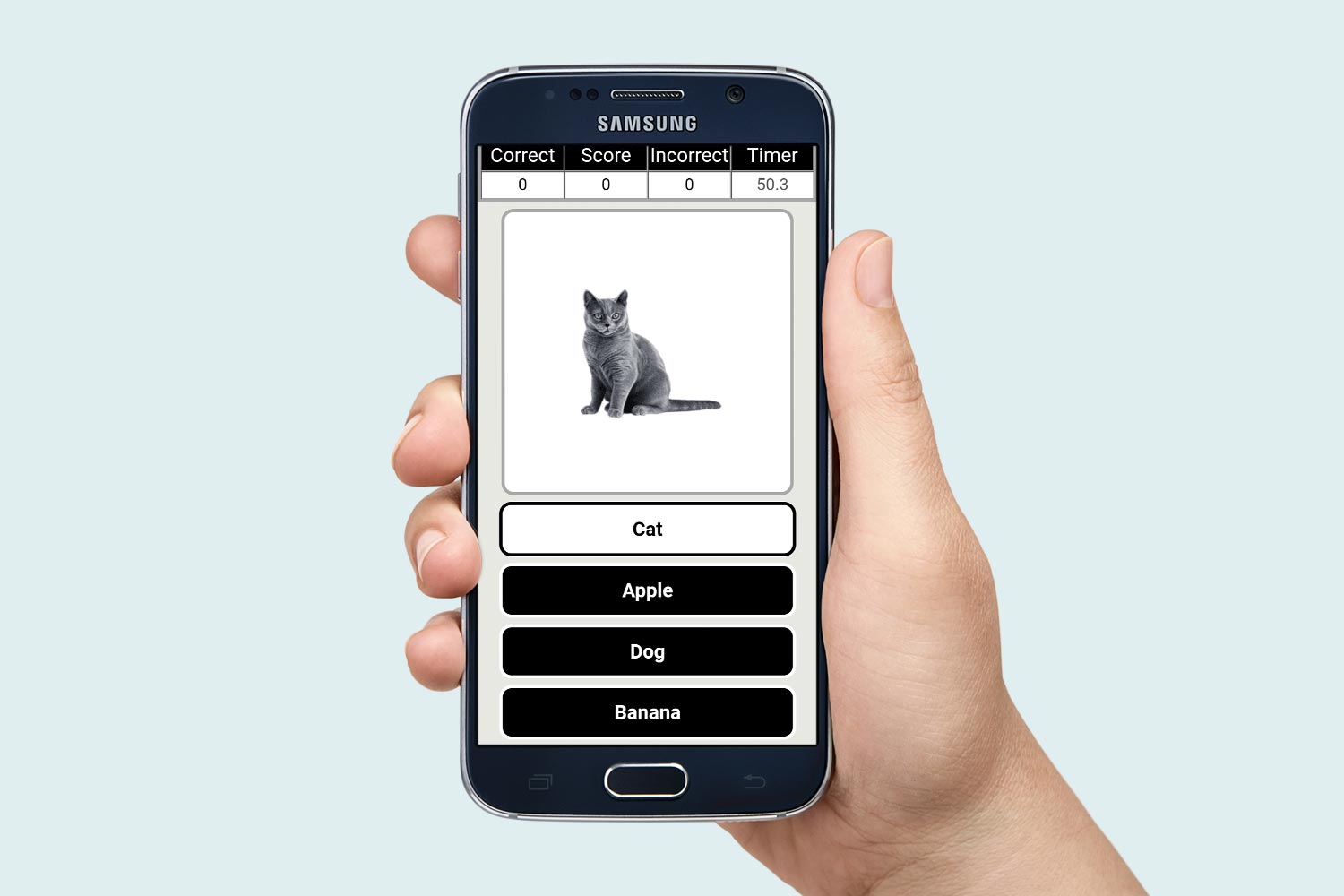 Teach Me
To achieve language fluency and accuracy the app includes 6 study tools (Teach Me, Study, Cram It Teach, Flash Cards, Take It Review, and Clocker).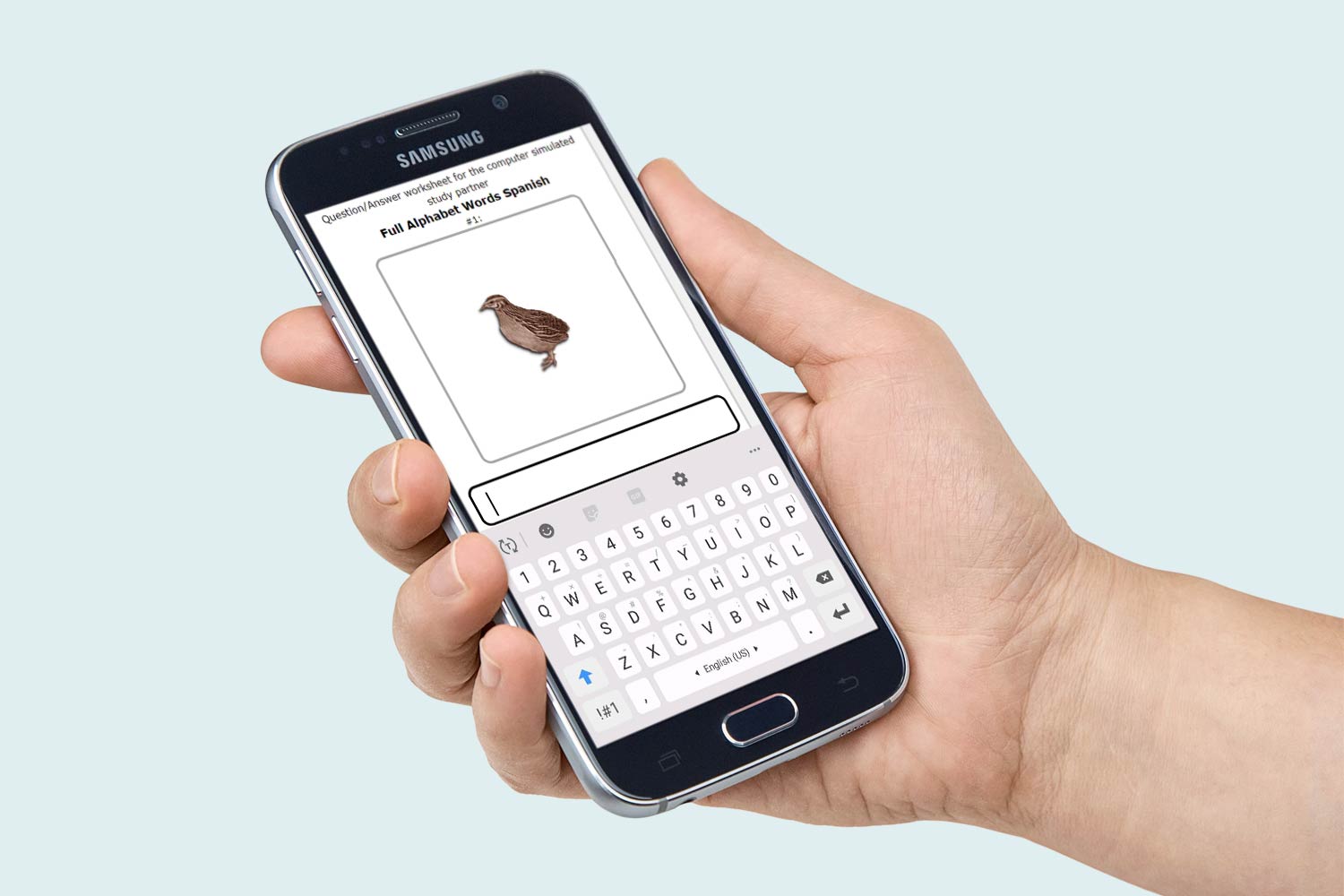 Type-In
After using the study modes you can test your mastery of language with 5 testing methods including Type-In, Digital Worksheets, Cram It Take, Take It, and Printable Worksheets.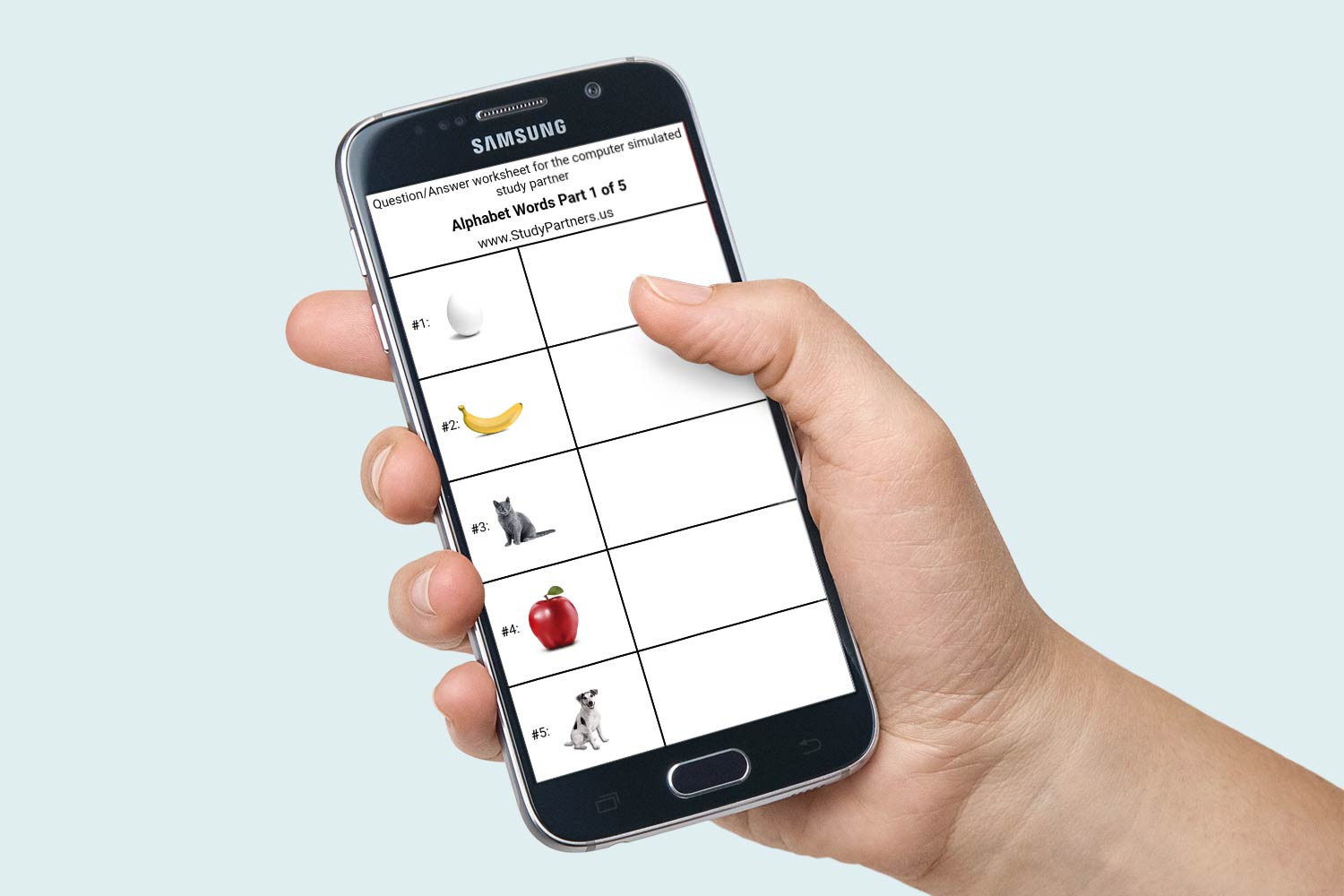 Digital & Printable Worksheets
Learn visual word recognition in association with correct audio pronunciation and spelling that you can take with you even when offline.
Pricing
Language Learning App Tier 2

Learn Spanish, French, Mandarin Chinese, Japanese, and English
Apps 1 & 2:

• Alphabet Words (Apple to Zebra)

• Alphabet Words (Alligator to Zipper)



Up to 260 Words with Images

$ 49.99
Language Learning App Tier 3

Learn Spanish, French, Mandarin Chinese, Japanese, and English
Apps 1, 2, & 3:

• Alphabet Words (Apple to Zebra)

• Alphabet Words (Alligator to Zipper)

• Basic Shapes, Numbers, and Colors

Up to 390 Words with Images

$ 59.99